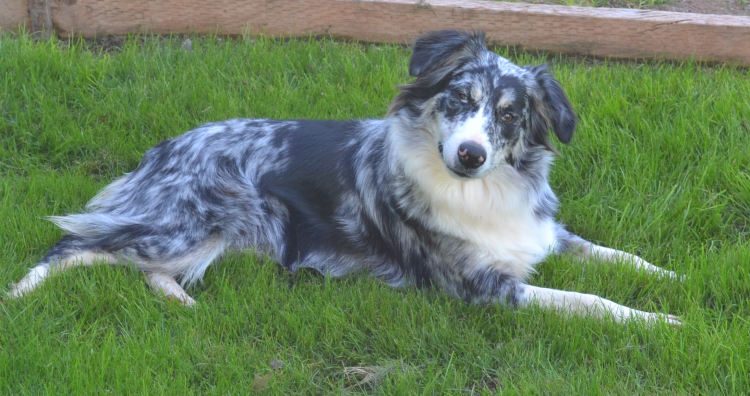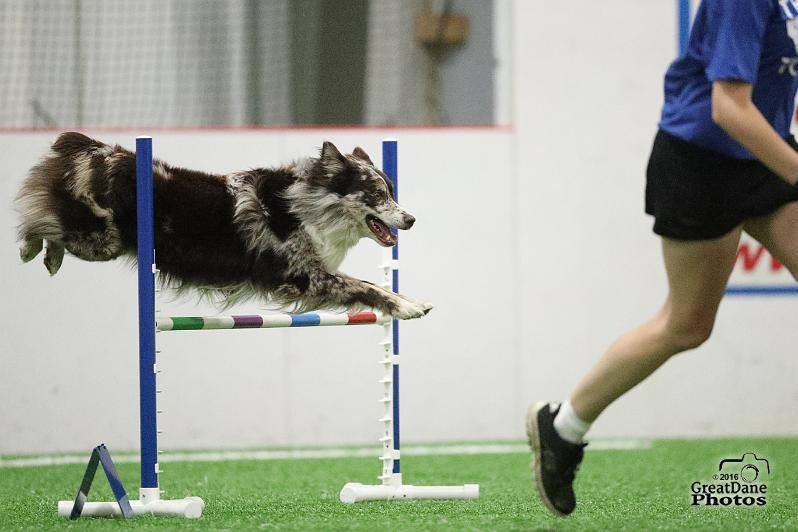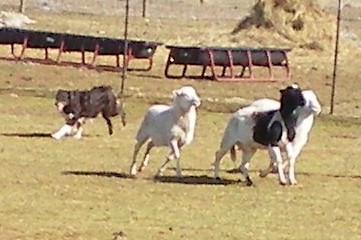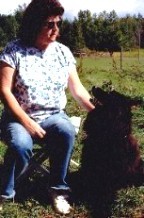 Through the years.
​
Since I'm to lazy to go back through the last 50 years and arrange all this starting at the beginning, I'm posting these pictures willy-nilly, but have date and information posted.
Here is my wonderful Atreyu at a trial in Michigan at Blunts farm, in 1992. He was my traveling companion and guardian since I often traveled alone.
When he was about 10 mths old, we were at a show in So. Illinois. The motel was kind of seedy but was the only one within 40 miles of the show grounds. About 3am, he jumped up and starting barking and snarling like crazy.​ I bolted up, sure there were bad guys out side. It took a minute to see that he was barking at his ferocious self in the mirror.. Fond memories. Photo by Dana McKenzie.